Copyright © All rights reserved. Made By Serif. Terms of use | Privacy policy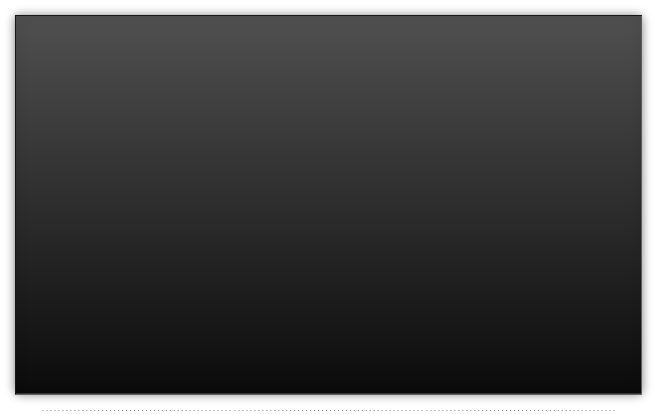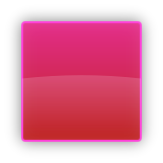 Welcome to my Web…. New Content today 11th May

In here you will find collections of my photographs both good and bad, family and friends, places we have visited, animals, boats, trains, planes and even strangers.
The name Bigdutchman comes from me being originally born in Holland and slightly portly.
I was born in Holland in 1948 shortly after the war, my parents having met while both in the armed forces stationed in London, my father being with the Dutch Military police.
The family originally lived in the Midlands where Alan was born and then soon after relocated to Holland to live in Heiligerlee for a few years where I was born, as my parents did not register my birth with the UK embassy I was then a Dutchman, after three years and a couple of visits from my mothers parents it was decided that they would relocate back to England where Dave , Mike and Tina were born so now I had four English siblings and me the Dutchman. Now you would not think this a problem and it wasn't until I decided to go on my first foreign holiday at the age of 23 years when I went with Sue to Austria. On our return the border agency took an instant dislike to me as I had a Dutch passport and with all fifty people on our tour looking on proceeded to humiliate me only letting me in when I told the man that I had a job and spoke better English than him, after this I applied for naturalisation and a further bout of humiliation, whereupon I am now a Bigenglishman but Bigdutchman sounds better.
I hope you enjoy your visit, I do not profess to be a photographer but more a Happy Snapper but if you know me you will also know happy may not be a fitting word but is sounds better than a Grumpy Snapper.